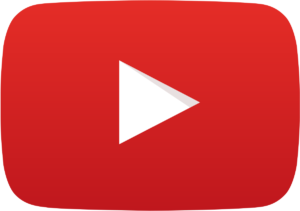 A Message From Our Founder
Traditional education will land you a job. Our real-world tactical education will create a career and a lifestyle. Unfortunately, you have been miseducated to think like a soldier. We educate you to think like a leader, the General.
-- Michael Lush
There is no greater investment you can make than in the education of your child, and Homeschooling provides the most flexible, personalized, and meaningful learning experience for your child as possible. Empower yourself with the tools, strategies, and support you need to Replace Your School.